4 Things You Must Do Before Listing Your House
Are you looking to sell your home? If so, there are a few things you need to do before listing it. In this blog post, our team at Professional Leasing & Real Estate Services will discuss four of the most...
First Time Home Buyer? Here Is What You Need To Know
Are you a first-time homebuyer? If so, you may be feeling a little overwhelmed by the process. It can be difficult to know where to start, what to do, and who to trust. That's why Professional Leasing & Real Estate...
What Do Property Managers Do?
If you're a property owner, then you know that keeping your property in good condition takes a lot of time and effort, that's where property managers come in. They are responsible for overseeing all aspects of the property, from maintaining...
The Ultimate Renters Guide
If you're a first time renter, there are a few things you need to know before signing that lease agreement. Renting can be a great way to get your foot in the door of homeownership, but it's important to be...
4 Tips For First Time Homebuyers
Buying a home for the first time is an exciting experience, but you need to go about it the right way to ensure a successful outcome. Are you looking to buy your first home in Peoria or the surrounding area?...
4 Things You Need to Know Before Signing a Lease
When you are looking for houses or apartments for rent, it is important to know the details before signing a lease. There are many things that should be discussed with your landlord or property manager to make sure that you...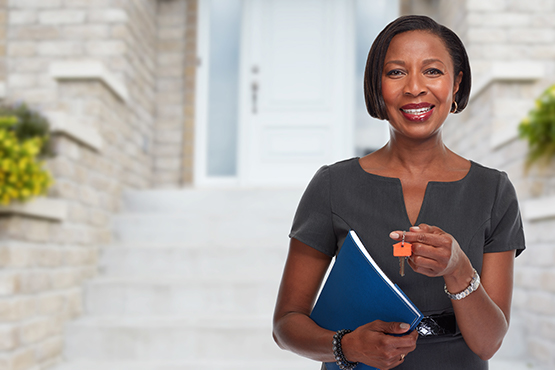 Why Hire A Property Manager? Here Are 4 Reasons:
When you own rental property, there are many different aspects that need to be taken care of. From the actual maintenance and upkeep of the property to finding new tenants when someone moves out, it can be time-consuming to handle...
What Makes Us the Choice Realtor of Pekin IL?
Professional Leasing & Real Estate Services is your top choice for full real estate services in Central Illinois. With  25+ years of experience, we're proud to be the one-stop-shop for anyone who needs a realtor in Pekin IL. Owner Mark...