4 Things You Need to Know Before Signing a Lease
When you are looking for houses or apartments for rent, it is important to know the details before signing a lease. There are many things that should be discussed with your landlord or property manager to make sure that you...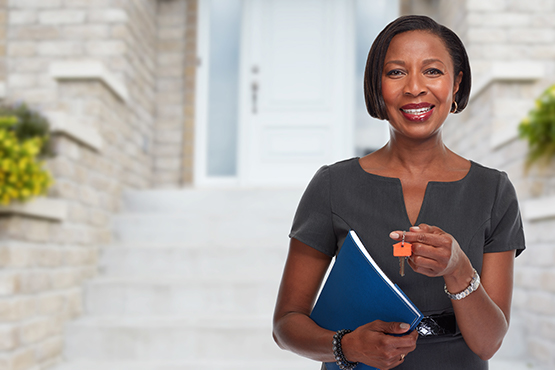 Why Hire A Property Manager? Here Are 4 Reasons:
When you own rental property, there are many different aspects that need to be taken care of. From the actual maintenance and upkeep of the property to finding new tenants when someone moves out, it can be time-consuming to handle...