Don't Get Lost in the Real Estate Market
The internet is an amazing tool when looking to buy or sell your home. However, with the sheer amount of real estate websites, it can be exhausting to find the right site for listing or finding your property. Instead of dealing with all the hassle, allow Professional Leasing & Real Estate Services to be your guide for the real estate Dunlap IL has.
Our company provides expert realtors with the tools necessary to quickly find you a buyer or locate a new house that fits all your needs. We believe in putting our clients above all else by getting you the most return out of your investments. By providing a 4.5% listing fee and closing cost rebates, we save you thousands in commissions.
The Buyers' Process
The steps to buying a home can be hard to follow, but Professional Leasing & Real Estate Services can help you through the process.
Get your finances organized. Make sure you are clear of loans, have a good credit score and a decent enough income to support buying a house.
Get pre-approved for a mortgage. That way you know exactly what is within your price range, and you won't have to guess.
Figure out what you want. This includes location, how much you want to pay, square footage and other house qualities.
Get in touch with a real estate agent (Professional Leasing & Real Estate Services). We will help you start searching for your home with our advanced online tools.
When you find a house you like, we can help you hire a home inspector and compare your choice with other similar houses.
Make an offer on the home. We help you negotiate the best price.
Finalize the sale. If you haven't already, a home inspection is a good idea, as well as other testing.
The Sellers' Process
So you don't get caught up on all the details, Professional Leasing & Real Estate Services can help you through the process of selling your house.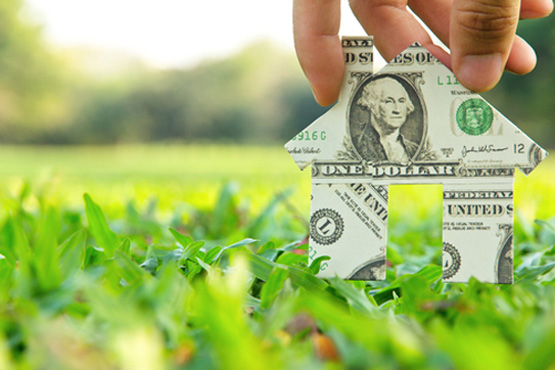 Find the right agent to help you list your home (Professional Leasing & Real Estate Services).
Determine what your home is worth. We help you figure out a price based on the housing market.
Get your house ready to sell. Between cleaning, painting and repairing, make sure your house is ready to show to potential buyers.
We begin to market your home. Through our experience and tools, we only put your house in front of interested buyers likely to purchase.
Through open houses and individual showings, we begin to bring buyers into your home.
Once you receive your first offers, we help negotiate the price and terms of the sale.
Finalize the sale. While you comply with final home inspections, we help get all your documents in order, and settle the deal with your buyer.
We Can Help You Get Started
When you're ready to tackle the real estate in Dunlap IL and the surrounding areas, Professional Leasing & Real Estate Services is here to help. Give us a call today at 309-691-0900, or located at 7227 N. University, Peoria, IL 61614.